PRESIDENT'S MESSAGE
Dear all It is indeed a great honour for me to be one of the co-founders of the SPARSH Alumni Association. I feel privileged being associated with my fellow alumni and our Alma Mater. Although we began our journey at SPARSH Hospital at different points in time of our lives, we hope to continue this journey by finding new ways to support, inspire and nurture each other. While careers and personal adventures may keep us physically separate, I look forward to us uniting through the ethos that is common to us all – which is of course the bond we share with our Alma Mater. With the coming together of this erudite company, I hope to help build this platform to serve as an instrument to create new relationships, renew old ones and foster a larger collaboration that achieves great academic, social, professional and philanthropic success.
Thanks and Regards
DR. RAVIKUMAR MUKARTIHAL
CONSULTANT ORTHOPAEDICS AND JOINT REPLACEMENT SURGEON
SPARSH GROUP OF HOSPITALS
BANGALORE
VISION:
To contribute to the wellbeing of the society by learning, partnering and being inspired by each other; Acknowledging that we are stronger as collaborators and leveraging the power of friendship to serve society.
SPARSH- THE TOUCH THAT LASTS:
Faith, Hope and Love lasts forever, the greatest of them being Love. The Sparsh Alumni Association is formed to nurture and strengthen the relationship built on this love and professionalism seeded during the training in this institution. Strongly rooted in the ethos of the institution, the Alumni Association yearns to create a robust platform for its students to launch themselves to greater heights by collaborating among the student community as well as the Academy in a mutually synergistic relationship. The vibrant mixture of experienced seniors and exuberant youngsters has the potential to accomplish great goals when ably directed towards the good of the community, always mindful of the pillars that the institution is rooted in: FAITH, HOPE AND LOVE.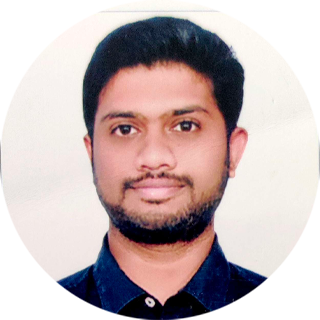 Dr. Chandan S
Vice President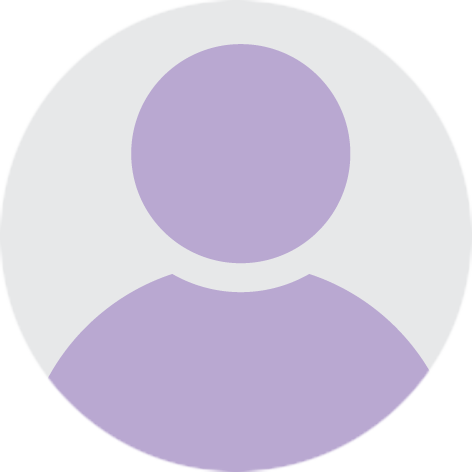 Dr. Chetan Nagaraj
Treasurer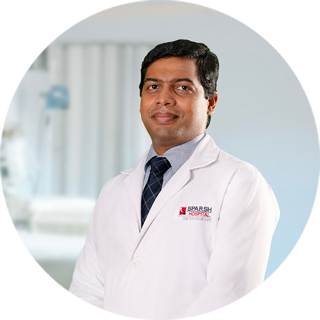 Dr. John Paul
Faculty Nominee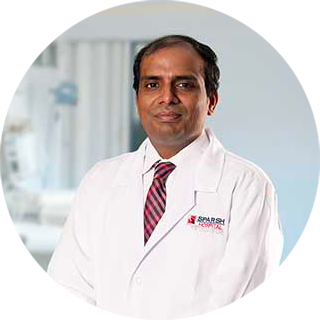 Dr. Ravi Kumar Mukartihal
President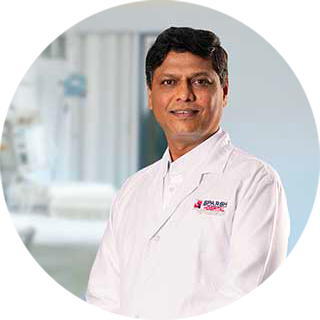 Dr. Sharanu Patil
Faculty Nominee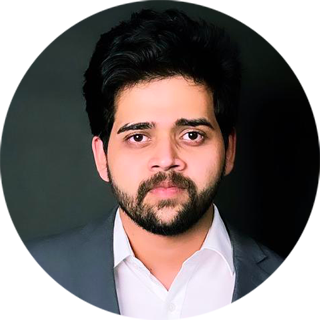 Dr. Vikram Bhat
Secretary
ALUMNI DAY: 29TH APRIL 2023
PATRON'S QUOTE:
SPARSH Academy was set up on the strong belief that an enquiring mind facilitates constant learning. This is the most enriching process for any human mind. We opened our doors to the student community to keep this quest for greater knowledge alive. The vibrant energy that comes with becoming a teaching and learning organization will help in propagating knowledge and wisdom. It allows us to multiply our impact exponentially and this is one of the most significant ways that we contribute to our society and build a larger legacy of professionals who are committed to serving the human race.
"Education is the Bedrock of our Legacy We remain Differentiated because we Share"
Our hunger to know 'more' gives us an edge.
Our passion to row 'upstream' makes us sharp.
Our best practices, shared, empowers the medical fraternity.
Our mentorship shapes meaningful careers across the healthcare spectrum.
– SPARSH Sanskrithi CONSTITUTION:
View/Download